The Tampa Bay Mariners Club, Inc.
The Tampa Bay Mariners Club, Inc. was incorporated in 2007 as a Florida Not For Profit Corporation, therefore, its purposes are not for pecuniary profit. Also effective in 2007, it was approved as educational, cultural, charitable and/or professional within the meaning of Section 501(c)(6) of the Internal Revenue Code of 1986, as amended.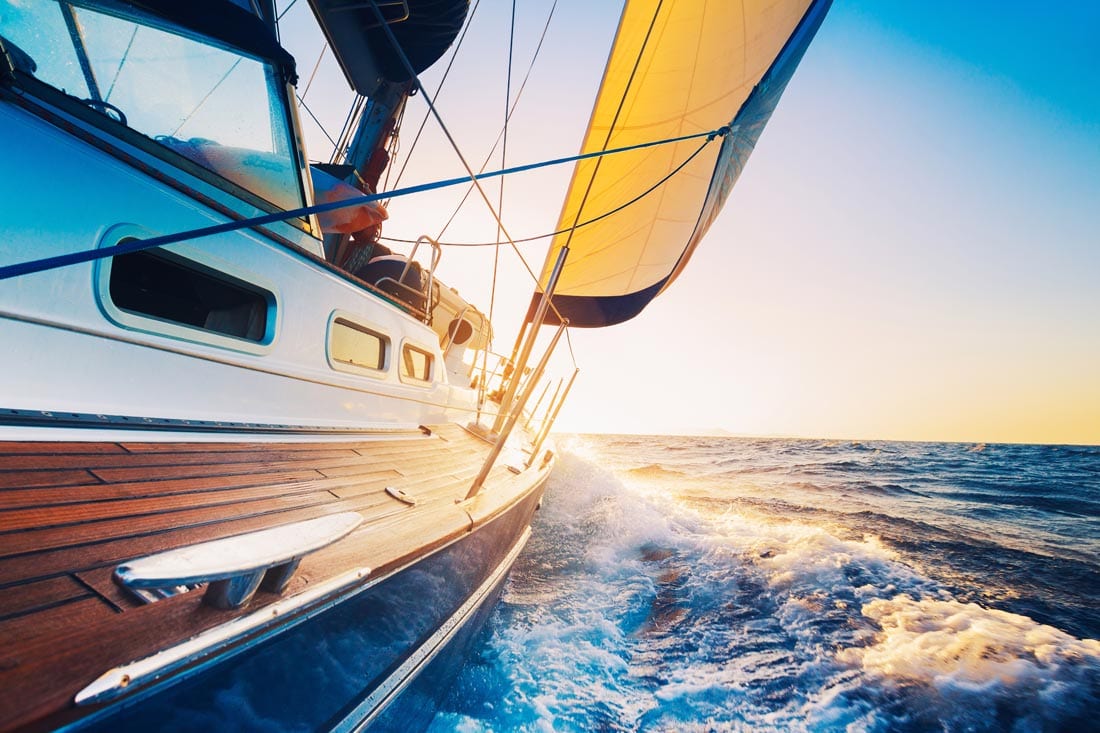 Eligibility for membership in the Tampa Bay Mariners Club, Inc. is open to all persons actively working in, or supporting, the maritime industry; e.g., marine insurance underwriters, claims handlers, etc.; admiralty/maritime attorneys, marine inspectors and surveyors; boatyards; repairers; salvors; and others. New members must be sponsored by two existing members and approved by the Membership Committee.
Events for
Tampa Bay Mariners Club, Inc.
We conduct regular monthly luncheon meetings, featuring guest speakers who are knowledgeable in subjects of interest to our members.